Brighid provides legal advice to local and international businesses. She has experience preparing and advising on brand licensing agreements, privacy and the protection of personal information, and preparing and negotiating commercial contracts.
Brighid has a strong understanding of the disruption that Covid-19 has caused in sport, and the commercial realities of force majeure clauses.
Articles by Brighid Virtue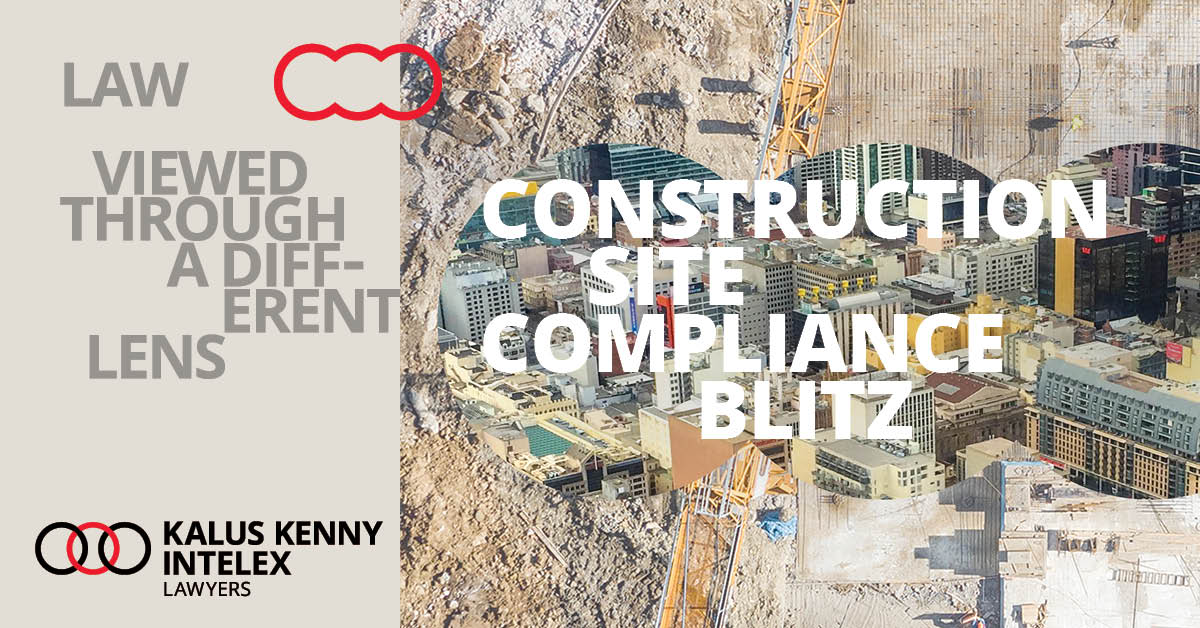 A recent State Government announcement revealed that due to recently observed COVID-19 impacts on the construction industry, the Industry Enforcement and Engagement Operation and Building Authority and Worksafe bodies will be conducting a 4-week long compliance blitz...