Kimi heads up the Estate Planning and Wealth Protection team and is a member of the Society of Trust and Estate Practitioners. She understands the complex and delicate nature of family estate planning, the technical requirements around probate and estate administration, and the importance of preserving wealth for future generations. Her advice is accurate, commercial, strategic and tailored to each situation.
Significant matters
Prepared international succession planning instruments including for assets in multiple jurisdictions including EU and Asian countries
Restructuring group structures over multiple jurisdictions of companies in excess of $1 billion
Transferring significant assets between jurisdictions for asset protection and tax minimisation
Administration of estates in excess of $100 million with assets in multiple jurisdictions
Representation of trusts in Family Law disputes
Representation in complex trust disputes for trustees and beneficiaries
Areas of expertise
Wills
Testamentary trusts
Probate
Estate administration
Estate litigation
Trusts
Asset protection
Intergenerational structuring
Family constitutions
Family loan arrangements
Guardianship and administration applications
Superannuation binding nominations
Powers of Attorney
Business Succession
Kimi also contributed to the Australian chapter of the Lexology GTDT Private Clients Guide.

Start your Estate Planning online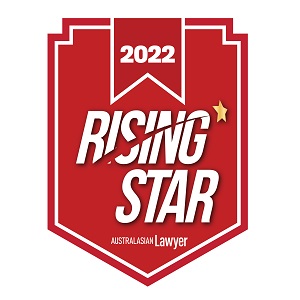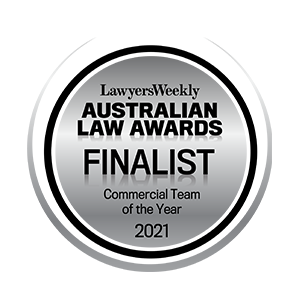 For contracts of sale or arrangements entered into on and from 1 July 2022, the State Revenue Office will now impose duty on penalty interest paid by a purchaser due to a late or delayed settlement. This new duty is the result of a recent Victorian Supreme Court...