William's professional and collected approach to commercial litigation allows him to connect with clients on a personal level. This helps him to tailor advice while assessing complex commercial interests.
He maintains a broad practice in commercial litigation that includes intellectual property, administrative disputes, insolvency, civil disputes and general dispute resolution matters.
He also collaborates extensively across contractual, employment, education and construction matters.
William recognises the importance of industry-specific advice, drawing upon his determination and areas of expertise to deliver practical solutions. He enjoys working with clients from a variety of sectors and has gained experience in motorsport, construction, education, finance and retail sectors.
Areas of expertise
Intellectual property
Administrative disputes with Government Departments
Insolvency and bankruptcy matters
Civil disputes
General dispute resolution
Commercial litigation
Contractual disputes
Articles by William Johnson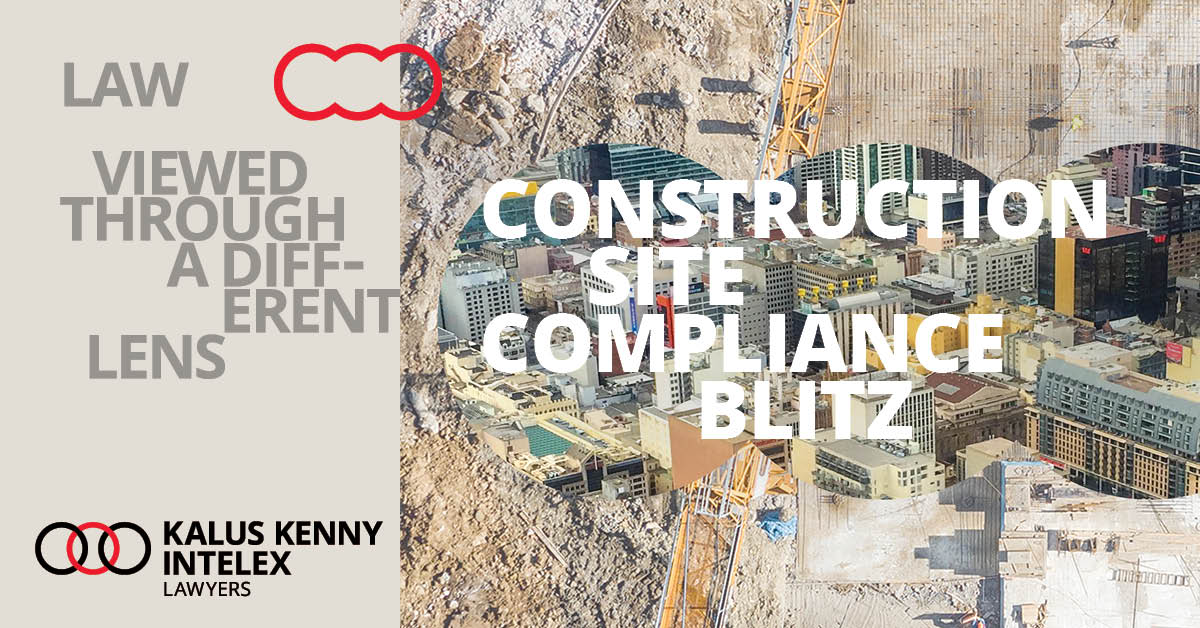 A recent State Government announcement revealed that due to recently observed COVID-19 impacts on the construction industry, the Industry Enforcement and Engagement Operation and Building Authority and Worksafe bodies will be conducting a 4-week long compliance blitz...