Structured Finance & Investment
VIEWED THROUGH A DIFFERENT LENS
It's in our DNA to simplify and manage the most complex of financing and investment transactions.
Decades of experience in Melbourne's high end property projects and enterprises has given us rare insights into risk management.
Dealing with major banks and second tier lenders, we have recently transacted debt and equity deals which exceed $500 million across multiple transactions.
Our clients include mezzanine and family office lenders, private equity, property developers and high net worth investors.
We have built a team that puts that experience to use for lenders, borrowers and investors in complex debt and equity deals of all kinds, whether property or business based.
We get your vision.
Our Structured Finance and Investment expertise includes:
Private equity
Capital raisings
Debt funding
Local and international transactions
Our Structured Finance and Investment Team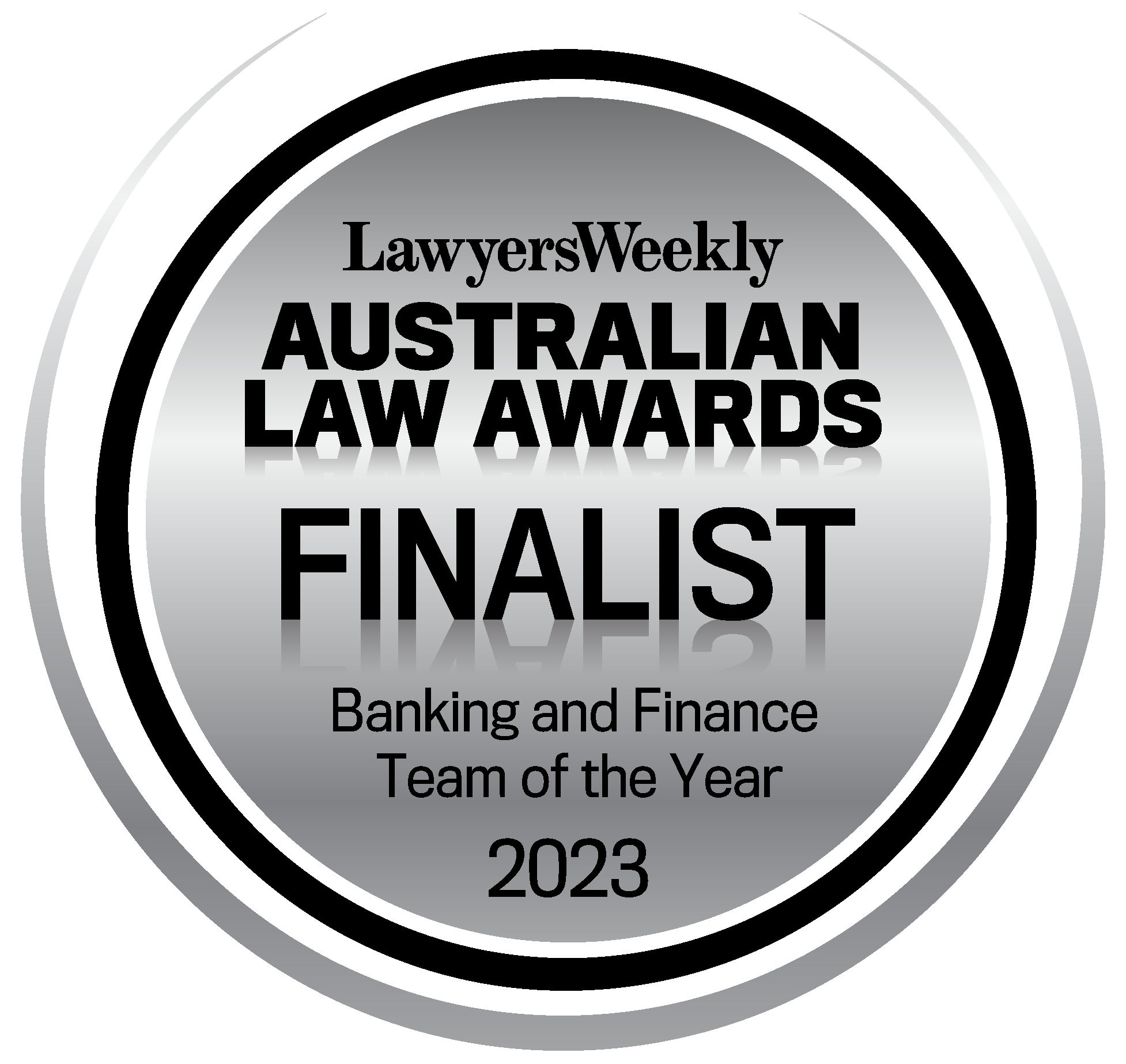 Structured Finance and Investment Insights
ARE YOU READY TO LOOK AT LAW FROM A DIFFERENT PERSPECTIVE?