VIEWED THROUGH A DIFFERENT LENS
As one of Melbourne's leading property development teams, we are privileged that we have been entrusted with some of Melbourne's largest and most complex projects. Our role is to contribute to the success of projects.  Whether you are a property developer, investor or financier we will guide you through the maze of issues.
We will understand your project and help you to achieve your commercial objectives with the benefit of industry experience and within the parameters of the law.
Our reputation and relationships with financiers plays a big part in the success of new developments.
Big projects require the right lawyer. One who views property like you.
Our property development expertise includes:
Due diligence on land acquisitions
Finance strategy and documentation
Settlement of land acquisition including complex GST assessment
Deal structuring and stamp duty advice
Development Management and Project Management
Owners Corporation advice
Compulsory Acquisition advice
Construction contracts
Presale contract preparation and management
Marketing and Agency agreements
Dispute resolution
Subdivisions
Leasing
Publications
We have contributed the Australian chapter in the International Lawyers Network 'Buying and Selling Real Estate: An International Guide'.
Our Property Development Law Team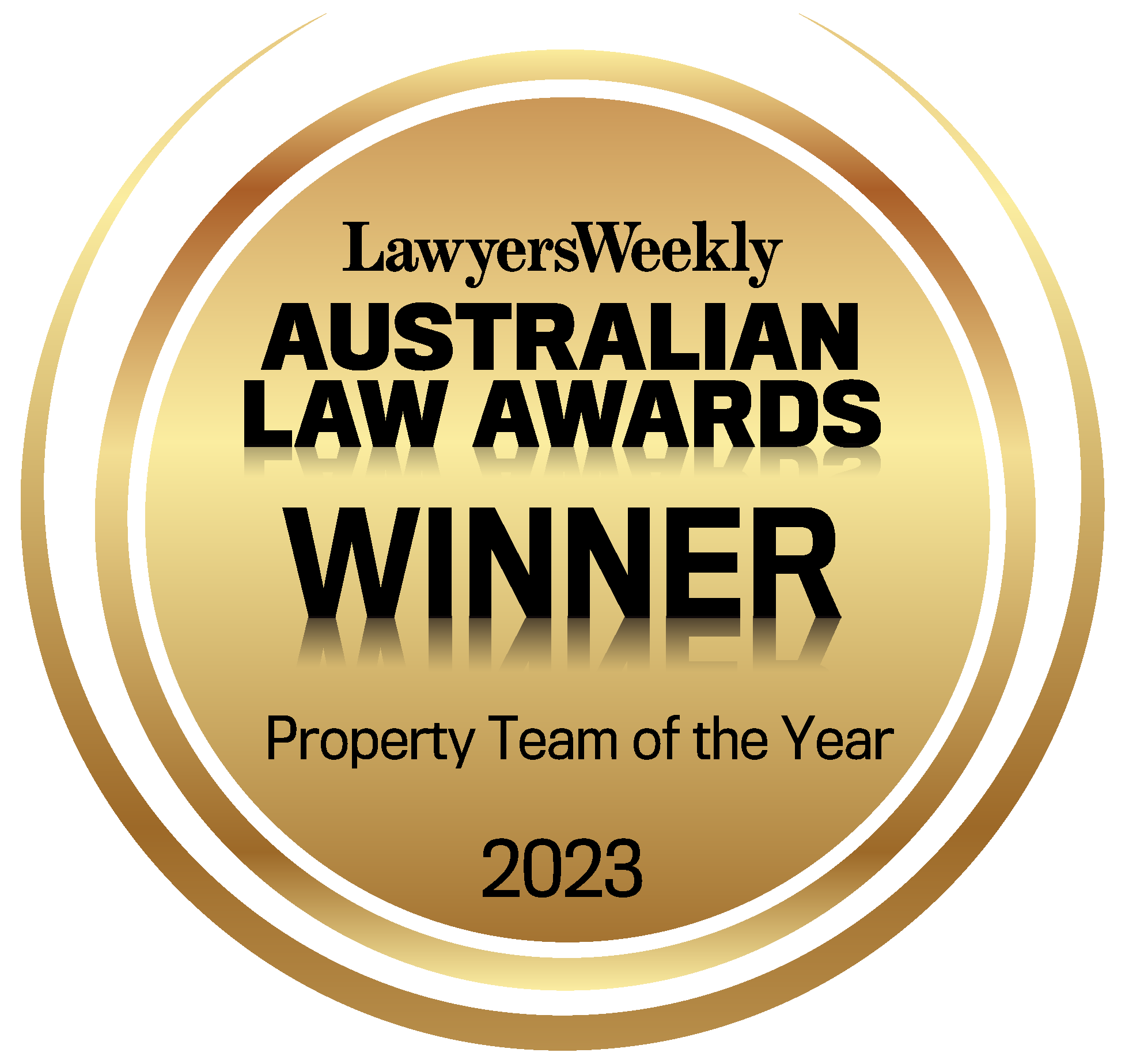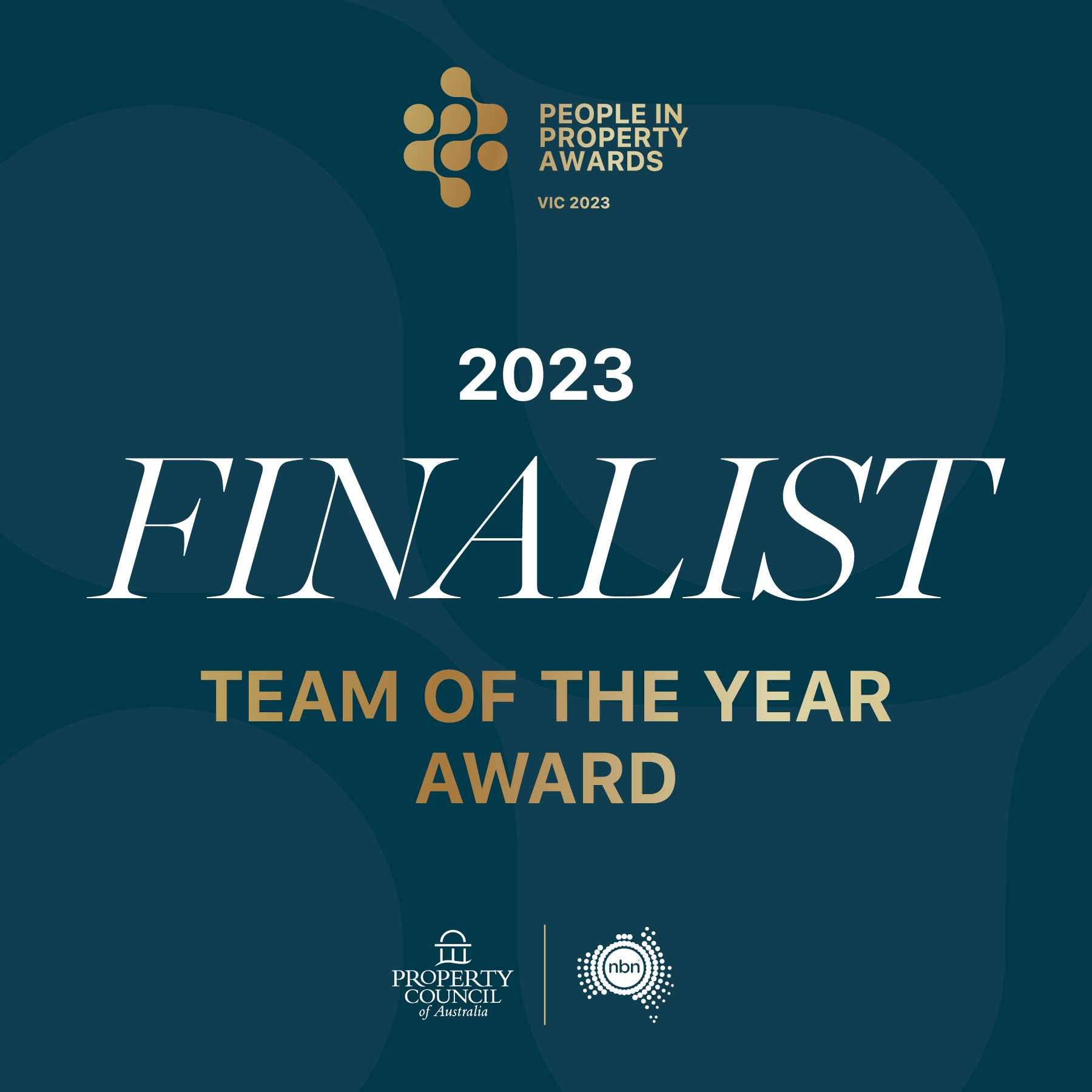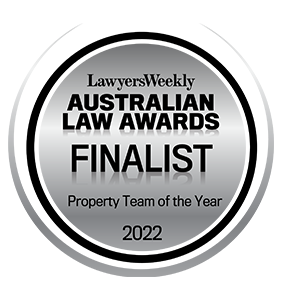 Property Development Insights
ARE YOU READY TO LOOK AT LAW FROM A DIFFERENT PERSPECTIVE?